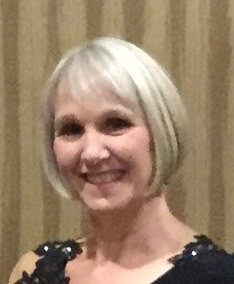 AIDA would like to welcome Sue Martin who is now serving as our Examinations Coordinator!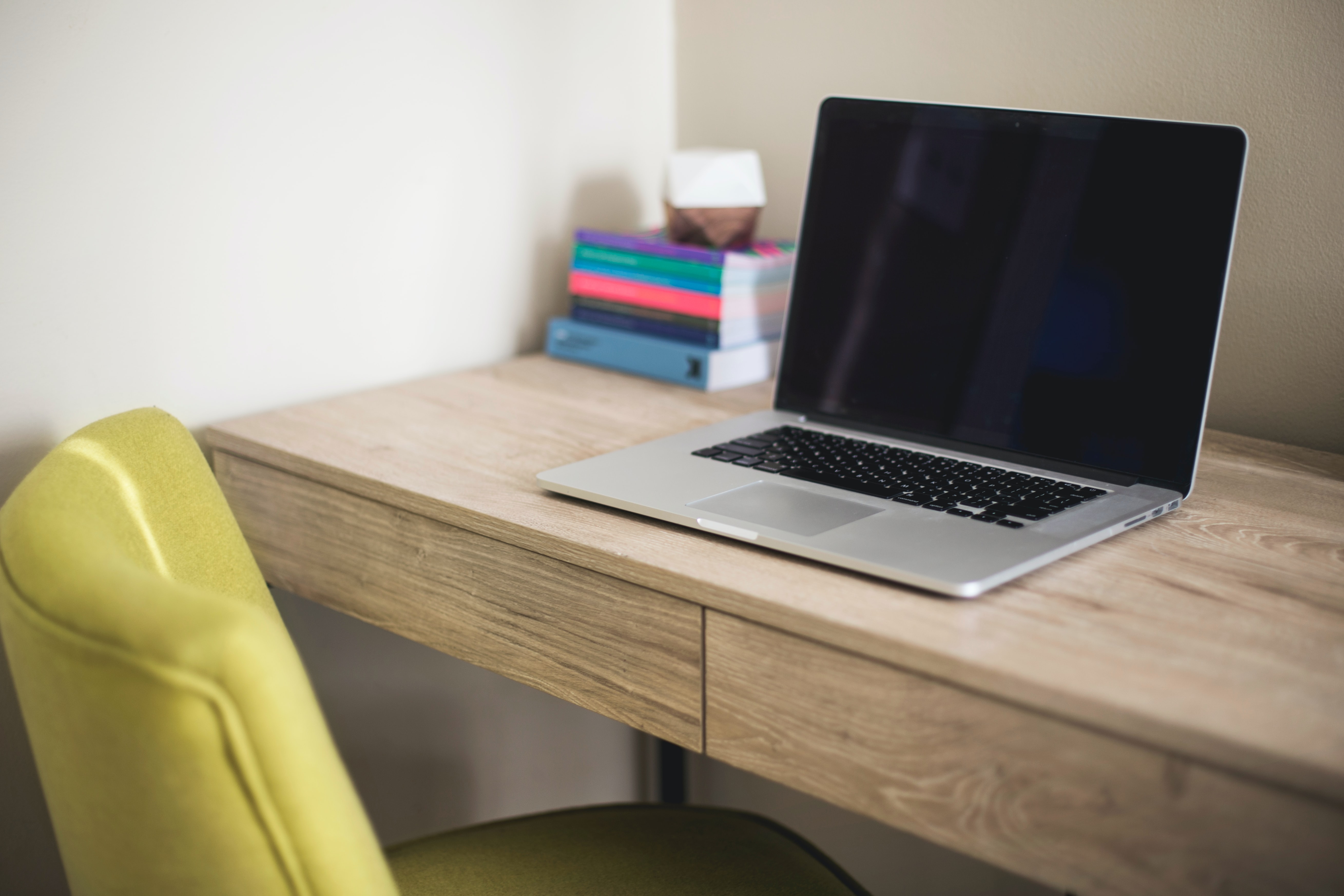 Welcome to the new AIDA website! Visit the new members section to reset your password and update contact info, then take a look at the new online syllabus!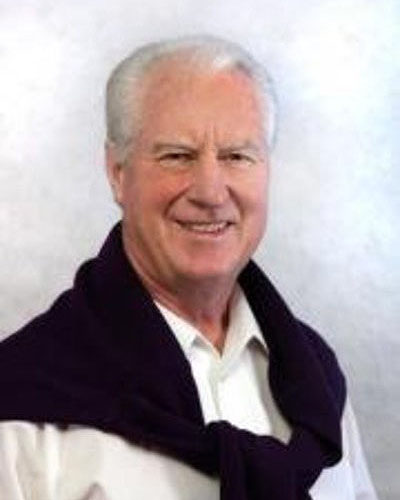 We have lost one of the last great gentlemen of dance, Rudy Trautz.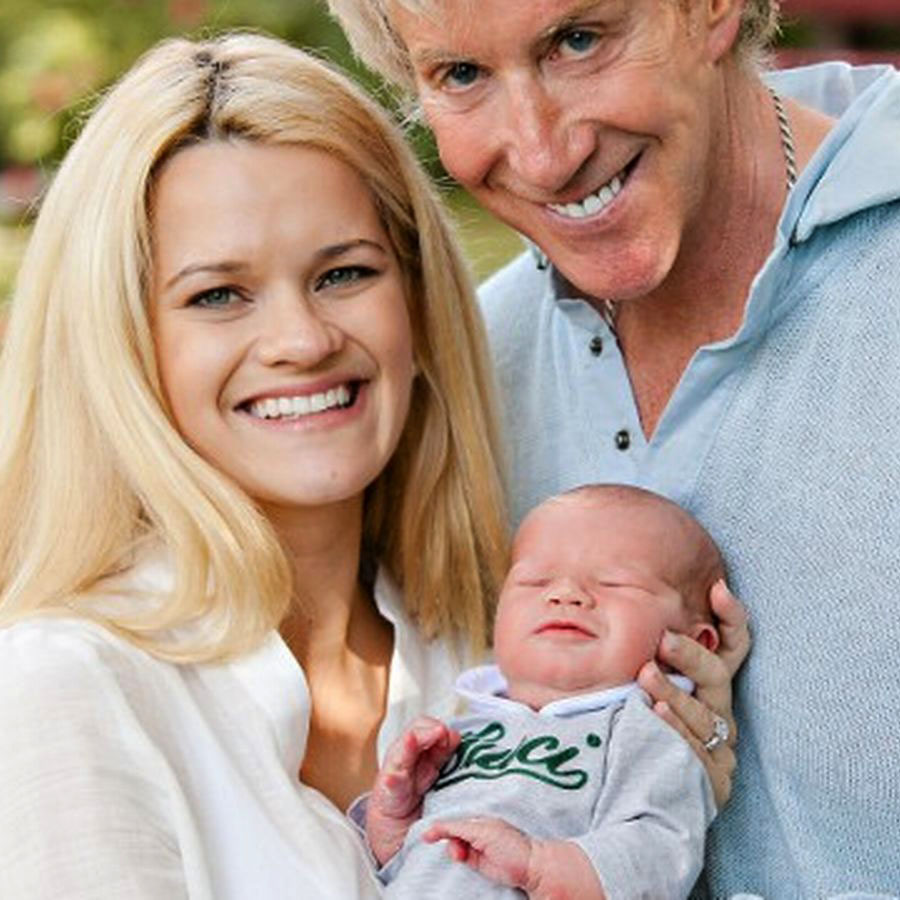 Donnie and Heidi Burns join AIDA as examiners.

From the President of AIDA:
AIDA is proud to announce the launching of our new website, aidadance.org, which is an ongoing project of expanding content. The website is the creation of our Marketing Director, Jonathan Atkinson and has been built from the ground up. There are many new features, several of which are interactive.
One new feature is the AIDA International Ballroom Syllabus, which includes both charts and videos. The videos for Viennese Waltz will be added later. We are also in the process on preparing the International Latin Syllabus to be added later. The ballroom syllabus content will be accessed at an annual subscription of $40, for those who want it for study or reference. This will be in addition to the annual membership dues.
When the subscription period begins, there will be free samples of each dance available on the website. The dues for 2023 will be $85 and renewals can begin on December 1, 2022. All content will be available on the website FREE through December 31, 2022. Dues and subscriptions will be for the calendar year 2023.
The National Committee encourages you to visit the new website and view all the current content for free, through the end of 2022. We would like to thank everyone for their patience. Important things are under way, as AIDA keeps moving toward being the best dance education organization anywhere.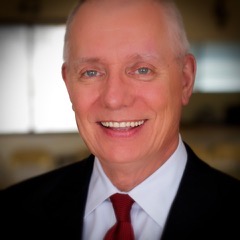 Steve Hadley
Steve Hadley
President, American International Dancers Association