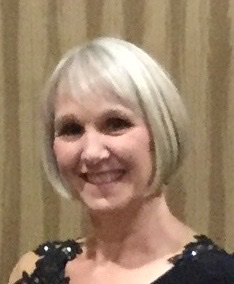 New Examinations Coordinator
1/11/2023
6:34 AM
AIDA would like to welcome Sue Martin who is now serving as our Examinations Coordinator. We are excited to have her join our team.
AIDA would like to express our sincere gratitude to Audrey Jean who has been serving in this posiiton. We are grateful for her service and many hours of work that she has contributed to making our organization great. Thank You!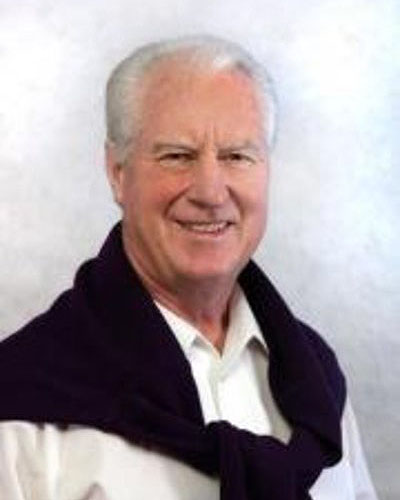 A Farewell to Rudy Trautz
11/30/2021
8:03 AM
We, as with most of the Ballroom Dance world, were shocked and dismayed to hear that Mr. Rudi Trautz had passed away at his home in Germany yesterday afternoon, November 29th.
Rudi was one of the "Great Ones" in dancing; first as a competitor in both Ballroom and Latin, winning the World Championships and the British Open at Blackpool and numerous important championships on the way there. When I was an amateur competitor, I had the pleasure of seeing Rudi and his partner dance and win at Blackpool several times and felt that he had something very special even then. But it was not until he retired from competing that he truly came into his own. Rudi was a brilliant teacher, coach, performer, technician, but most of all a great champion of dance and dancers who would always go the extra mile to help a dancer that needed it, whether he knew them or not, because Rudi cared.
We have lost one of the last great gentlemen of dance, for that is exactly who and what he was. Such a nice man. Always happy to talk to dancers, talk about dancing, discuss points of technique, it was never dull to chat with Rudi, a wonderful friend. So sad that we will most likely not get to see the second book that he was working on after his marvelous 'Ballroom Technique' was published to much acclaim.
Our condolences must go out to Nina and his family at this very sad time, what a great loss it is to them all, the simply unthinkable has happened, and cannot be undone.
For our part, AIDA will use the genius of his book to help us to expand the dancer's thinking in the USA, and we will be proud to say that Rudi was one of us, even if for a very short time.
Rest well my friend, I cannot believe that I shall never chat with you again.
Judi Hatton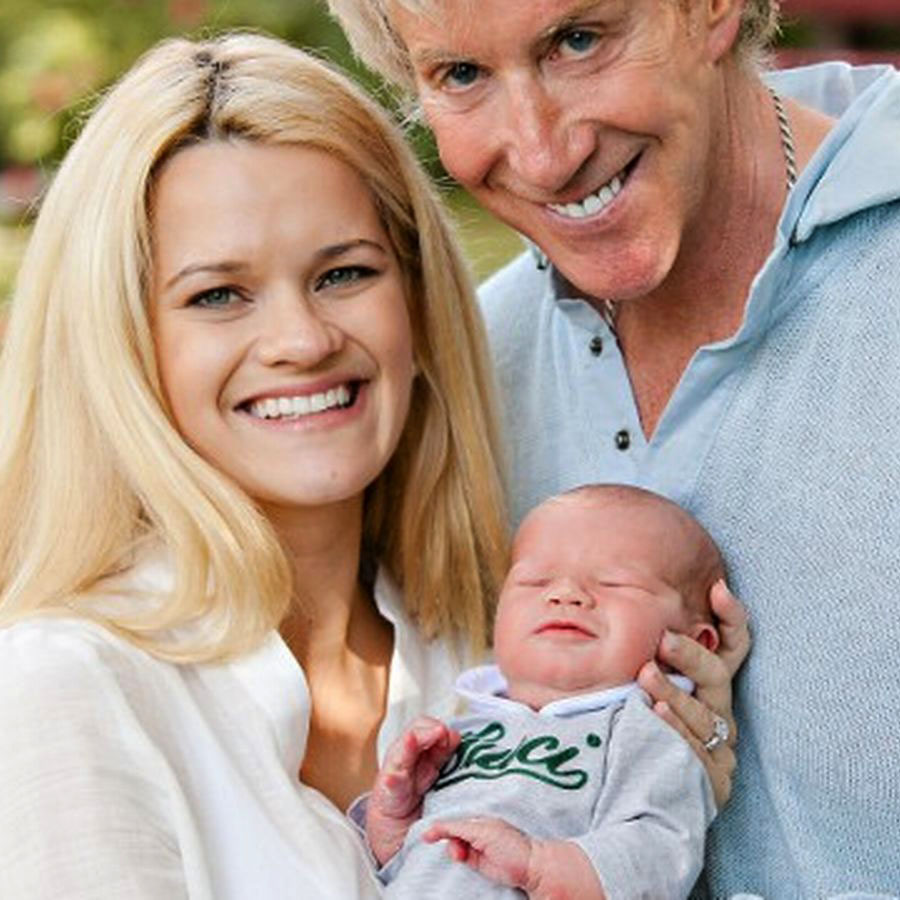 Welcome Donnie and Heidi
8/30/2021
12:00 AM
Donnie Burns MBE has been cited in the World's Top Ten Most Influential Dancers of the last century and is a 16 -time World Latin Champion with his former partner Gaynor Fairweather. Donnie was undefeated in the World's most prestigious events for over 20 years of continuous competition, a world record in Latin Dance or any other form of Ballroom Dance and has been cited in the Guinness Book of World Records for holding these titles for over two decades! On his competitive retirement he was honoured by appointment as MBE. He is now President of the World Dance Council and has coached several World Professional and World Latin Champions. There is no doubt that he is one of the most legendary and revered champions of all time. He has has been considered the "Michael Jordan" of Latin American dancing and is the most successful male Latin dancer of all time!
Heidi (Groskreutz) Burns holds five US Open and World Swing Dance Champion titles along with her former partner Benji Schwimmer. She was a finalist in "So You Think You Can Dance," and was brought back again for the 100th special having been in some of the show's most memorable and successful Emmy Award winning dances. Her TV credits include being the only featured dance couple on Fox's "Live New Years Eve Special" as well as the "Teen Choice Awards", a talent scout for ABC and a choreographer for HBO, to name a few. Her training is in various forms of dance including ballet, jazz, and tap however her specialty is in Latin and Swing. For several years now the focus of her career has been coaching and choreographing for the most elite dancers this world has to offer including the World Latin Champions from Junior to Professional and other couples in the top 6 and 12 in the world in both Professional and Amateur fields.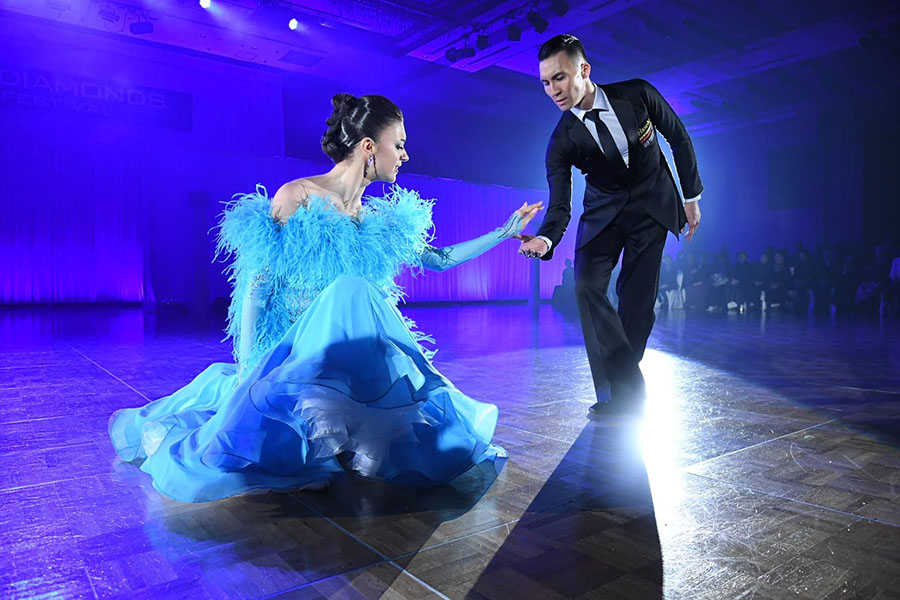 Welcome Victor and Anastasia
8/23/2021
12:00 AM
Victor Fung and Anastasia Muravyeva began their professional partnership in November 2009. In a very short time they began performing shows and competing at world class competitions. Their similar styles, understanding of dance, and matching philosophies have made their partnership one of the most successful in today's modern era.
Anastasia was born in St. Petersburg, Russia and began dancing at the age of 3. She was previously the Russian and Ukranian champion before moving to America in 2005, where she was recognized for her talent, beauty, and abilities. Victor was born in Los Angeles, California where he began dancing at the age of 9. He has always represented America and has enjoyed success including being 8-times US Amateur Standard Champion.
In their few short years of dancing together, Victor and Anastasia have achieved much success in their dancing career. They have challenged and achieved the highest honors in all major championships worldwide. Their style is unique and has influenced the ballroom dancing industry in a way that no other couple has done. Together they bring the class and quality of the past while also pursuing new dimensions of dancing into the future.
Victor and Anastasia's objective is to inspire, enlighten, and move people through the art of dance. They aim to touch people's hearts by bringing them into our passionate world of dance, to lift people's spirits and allow them to experience the joy and passion of dance.
AIDA is proud to have Victor and Anastasia as our newest members and Examiners Emeritus!
Professional Standard Championship Titles
2018, 2019 United States Professional Standard Champions (Florida, USA)
2014, 2016, 2018, 2019 United States Open Professional Champions (Florida, USA)
2017 British Open Professional Standard Champions (Blackpool, England)
2016 International Open Professional Standard Champions (London, England)
2016 Blackpool China Open Professional Standard Champions (Shanghai, China)
2004 & 2008 Blackpool Rising Stars Professional Standard Champions (Blackpool, England)
2013-2015, 2017 World Cup Professional Standard Champions (Shenzhen, China)
2015 JDC Japan Open Professional Standard Champions (Tokyo, Japan)
2012, 2016, 2017, 2019 JBDF Japan Open Professional Standard Champions (Tokyo, Japan)
2015 Korea Open Professional Standard Champions (Seoul, Korea)
2015 Shanghai Open Professional Standard Champions (Shanghai, China)
2013-2019 UK Open Professional Standard Vice-Champions (Bournemouth, England)
2012-2016, 2018 British Open Professional Standard Vice-Champions (Blackpool, England)
2012-2015 International Open Professional Standard Vice-Champions (London, England)
2013-2017, 2019 World Professional Open Standard Vice-Champions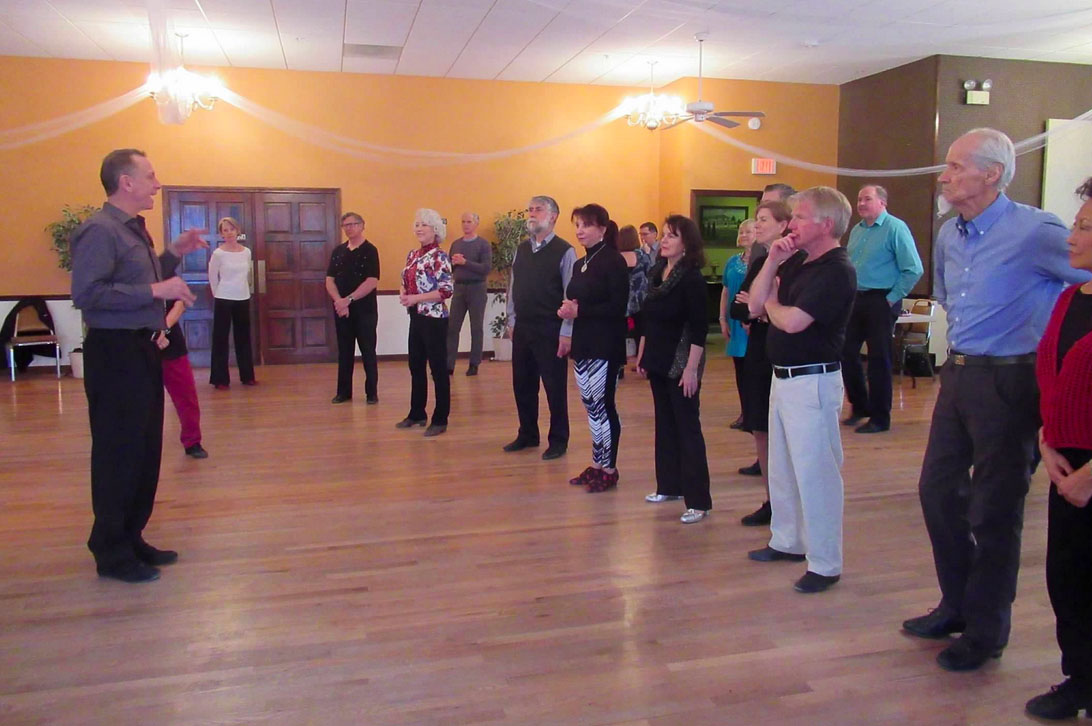 Announcing the Albany Chapter
8/17/2021
1:46 PM
The Albany Upstate Chapter was the first local chapter in the country to be formed and accepted into the organization, first as the USISTD, and now as AIDA, the American International Dancers Association.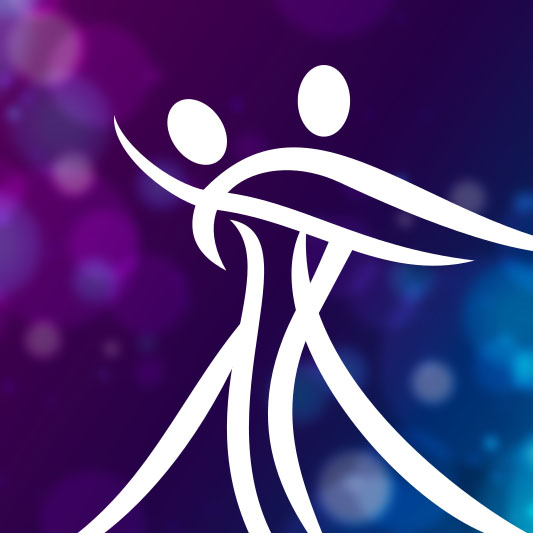 Transition from USISTD to AIDA
5/2/2021
5:03 PM
Dear Fellow Members,
In the coming weeks the USISTD will be transitioning to AIDA -- The American International Dance Association. We hope all our members will continue this journey with us. This will be an automatic transfer of membership and credentials unless you choose otherwise. The NDCA has already been notified of our impending name change.